Growing up on Georgia's Golden Isles is a rare privilege. Scenic beauty, rich history and a relaxed lifestyle make an idyllic environment for a kid. St Simons Island is particularly special, with vast salt marshes, broad beaches and a famous lighthouse.
The English and Scottish forces' victory at the 1742 Battle of Bloody Marsh prevented the 10 year young colony of Georgia from falling under Spanish control. St Simons has enjoyed a proud heritage ever since.
Among St Simons residents enjoying the idyllic environment and proud heritage was Scott Nichols, who resided there from birth through high school. He only departed with a combination of thrill and regret to attend the University of Georgia.
Nichols quickly took to his new Athens "Classic City" home. A drummer in the UGA Redcoat Band, social chairman for his dorm and scholarship chairman for the prestigious Phi Gamma Delta fraternity, the psychology major thrived throughout his 4 years of higher education.
And another thing happened. Nichols fell in love with his second idyllic environment. Upon college graduation he decided to plant roots in Athens. He soon learned many others had the same desire, and he proved to be skilled at helping them fulfill that ambition. For the first 10 years of his career Nichols sold only Athens area land to residents and investors, anyone wanting to buy, build or hold.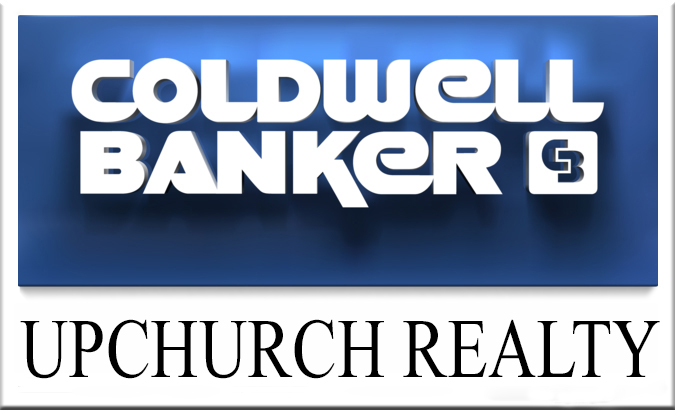 Next, Nichols expanded his sphere by joining a real estate agency, where he could market not only land, but also homes and commercial properties. After moving to the respected Coldwell Banker Upchurch Realty, he continued to offer unparalleled expertise and service. Nichols now handles virtually every kind of real estate transaction within a 30 mile radius of his beloved Classic City. Two exceptions - he has never sold a cemetery plot or time-share, nor does he expect to.
With the growing business he brought his wife, Charmayne, on to assist. He now chuckles that "assist" is hardly the proper term. Nichols credits her with maintaining the efficient back office. He can no longer fathom how he managed without Charmayne in his professional life. Not all marriages can endure such togetherness around the clock, but The Nichols Team would not trade the pleasure of their shared work or family experience for … absolutely anything.
So many great things have fallen into place over the decades of Scott Nichols's professional career. He is thrilled to imagine and discover great things in the decades ahead.
To learn more about the business and pleasure of real estate in and around the Classic City area call Scott Nichols on his direct line at 706-202-2232. He welcomes almost every question. Please just don't ask him for a cemetery plot or time-share.
Contact:
Scott Nichols, Realtor
Coldwell Banker Upchurch Realty
2405 West Broad Street
Athens GA 30606
706-202-2232
snrealestate@gmail.com
Scott Nichols at Coldwell Banker Upchurch Realty handles residential, commercial and land sales in the markets of Athens, Bishop, Bogart, Comer, Colbert, Crawford, Hull, Jefferson, Watkinsville, Winder & Winterville. He is a 20 year member of the Athens Area Association of Realtors.